Minister: Revd Thomas Duncanson
Tom has been the Minister of Union Church since 2016. He has served in three Baptist churches previously, and prior to coming to Heathfield was Chaplain at St Wilfrid's Hospice, Eastbourne.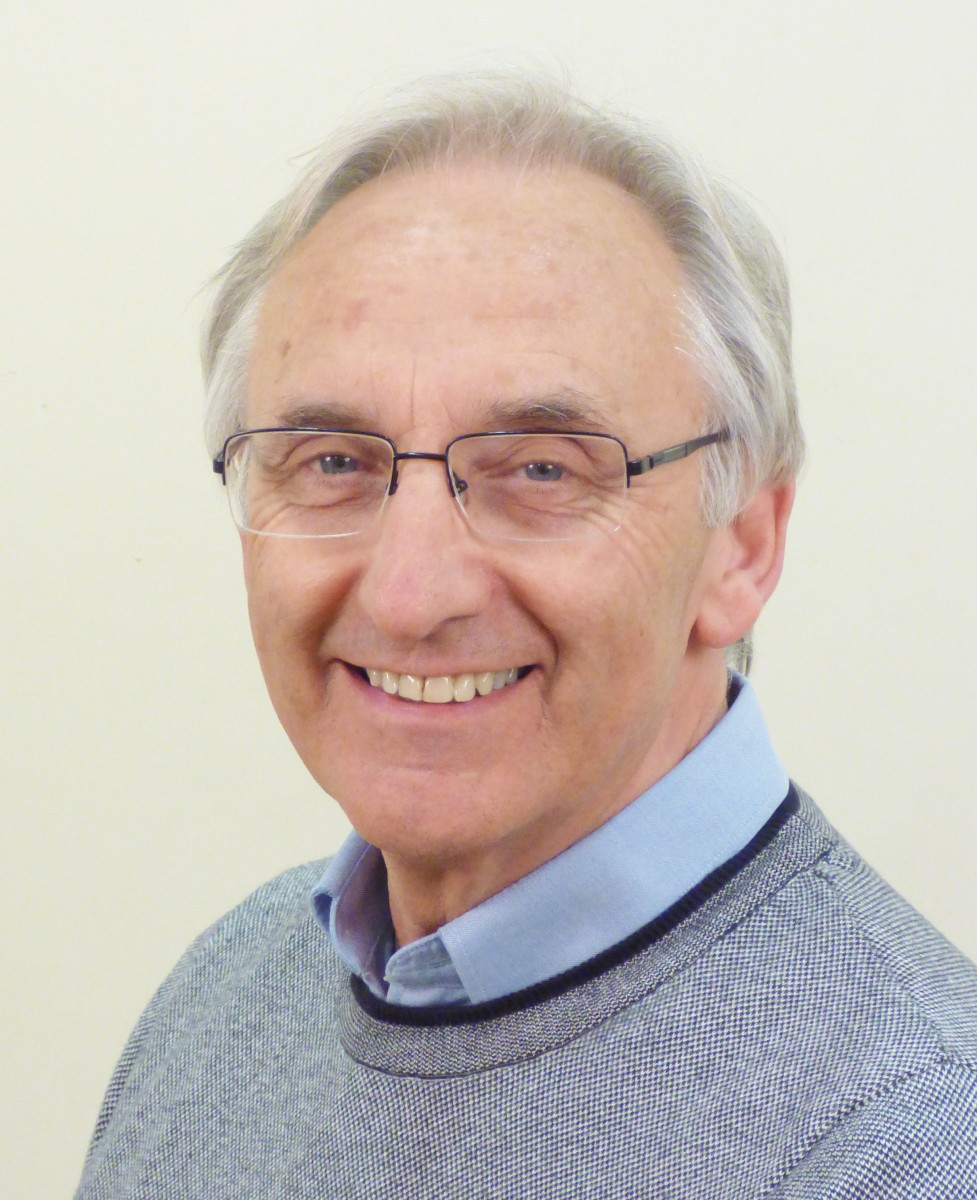 Deacons of Union Church Heathfield
Our deacons (leadership team) are elected by the membership at our Annual General Meeting and normally serve for a term of three years before requiring re-election although there is flexibility within this to cater for individual circumstances and allow for the changing needs of the church.
Our current deacons are:
Alan Archer (Church Secretary)
Debi Tompsett (Church Treasurer)
Bridget Dunkley
Josie Brook
David Greengrow
Sean Tompsett